NLPCC 2019 Industrial Speeches
◆ Industrial Talk 1, by Shuming Shi, Tencent AI Lab
---
Topic: Natural Language Processing Technologies for Building Multimodal Digital Humans
Date and Time: Oct. 13, 2019, 10:00-10:15
Meeting Room: Exhibition Meeting Room 1 (Third Floor)


Short Bio: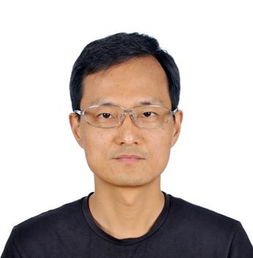 Dr. Shuming Shi is a principal researcher of Tencent and Director of Natural Language Processing Center, Tencent AI Lab. His research interests include knowledge mining, natural language understanding, and chatbots. He has published over 60 research papers in leading conferences and journals, such as ACL、EMNLP、AAAI、IJCAI、WWW、SIGIR、TACL. He has been serving in the program committee of many conferences including ACL、EMNLP、WWW、AAAI, etc.
Abstract: In this talk, we present recent research progress at Tencent AI Lab in natural language understanding (NLU), natural language generation (NLG), and conversation systems, with the goal of building digital humans with multimodal interaction capacities.
◆ Industrial Talk 2, by Junlan Feng,
---
Topic: NLP for Businesses Outside the Internet World
Date and Time: Oct. 13, 2019, 11:45-12:00
Meeting Room: Exhibition Meeting Room 1 (Third Floor)


Short Bio: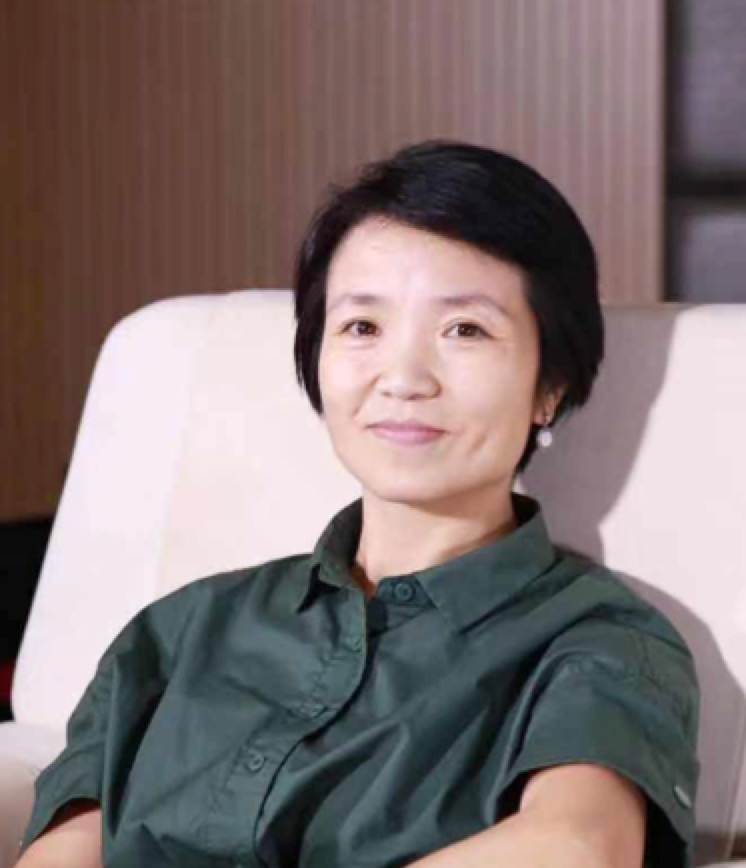 Junlan Feng, Chief Scientist at China Mobile,General Manager of AI and Intelligent Operation R&D Center, Board Vive Chair of Linux Foundation Network Dr. Feng has led R&D of China Mobile on artificial intelligence and big data since September 2013. She had been the architect of IBM Big Data from January 2013.1 to August 2013 and a principal researcher at AT&T Labs Research from August 2001 to January 2013. Dr. Feng received her Ph.D. on Speech Recognition in 2001 from Chinese Academy of Sciences. She is an IEEE senior member, an IEEE speech and language committee member and IEEE industry committee member. She is a reviewer for major data mining, speech, and natural language international conferences and journals. She has chaired and organized multiple conferences in these fields. Dr. Feng has over 70 professional publications and has been granted 40 U.S and international patents.
Abstract: This talk will kick off with examples of deployed NLP products and services that have contributed gigantic economic size in the non-internet world. It then dives deeper to brief how these applications are developed, what the important pieces are, what key technologies matter in real world as well as the level of collaboration that industries are expecting from the NLP communities.
◆ Industrial Talk 3, by Bowen Zhou, JD.com
---
Topic: From Intention Understanding to Human-Machine Dialogue
Date and Time: Oct. 14, 2019, 10:00-10:15
Meeting Room: Exhibition Meeting Room 1 (Third Floor)


Short Bio: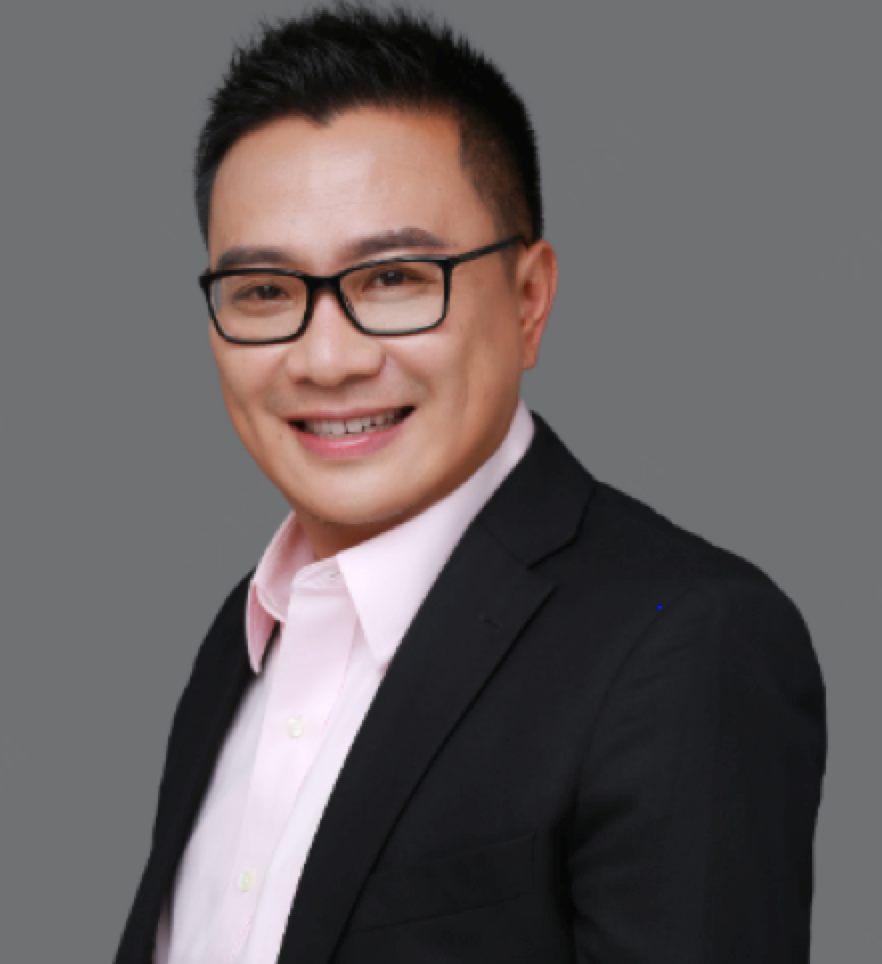 Dr. Bowen Zhou is Vice President of JD.com, President of JD AI, and Director of JD AI Research. He joined JD in October 2017. In his role, Dr. Zhou oversees JD's AI strategy, technology development and business. Dr. Zhou and his team are focused developing cutting-edge AI solutions to solve real-world problems faced in the retail industry and other industries. Under his leadership, JD has developed an open AI platform, NeuHub, which provides AI APIs and solutions for use in various business scenarios. NeuHub receives an average of more than 1.5 billion daily API calls. Dr. Zhou has decades of experience as a scientist and business leader in natural language technology, machine learning, and artificial intelligence in general. Prior to joining JD.com, Dr. Zhou held several key leadership positions in his 15 year tenure at IBM Research headquarter. He most recently served as Director of the AI Foundations Lab at IBM Research in New York, Chief Scientist of IBM Watson Group, and a Distinguished Engineer of IBM. Dr. Zhou is responsible for developing the world's first embedded large-vocabulary speech-to-speech bi-directional real-time translation system, and one of the leading roles in deep learning-based natural language understanding. Published more than 100 papers at top international conferences and journals, he previously served as a member of the IEEE Speech and Language Technical Committee, Associate Editor of IEEE Transactions, ICASSP Area Chair (2011-2015), ACL, and NAACL Area Chair. Dr. Zhou received a Ph.D. in Electrical & Computer Engineering from University of Colorado at Boulder and a bachelor degree from University of Science & Technology of China.
Abstract: In recent years, the invention of a series of deep learning techniques has greatly promoted the development of natural language intelligence. Here I will introduce some of the latest advances in JD AI, including knowledge acquisition and reasoning, machine reading comprehension and Q&A, text content generation, and multi-round human-machine dialogue techniques. At the same time, we are applying the latest technologies to the real-world scenarios. For example, more than one million shoppers at JD.com are talking to the smart customer service system every day to get timely services. These services involve a wide range of operations, and there are also a large number of merchants on the JD platform, and the services provided by each merchant also show full diversity. Based on these application scenarios, I will use JD's large-scale emotion-intelligent customer service dialogue system as an example to discuss the opportunities and challenges we are facing when developing language and dialogue technologies for general cognitive intelligence.
◆ JIndustrial Talk 4, by Fuzheng Zhang, Meituan-Dianping Group
---
Topic: The development and application of knowledge graph in local services
Date and Time: Oct. 14, 2019, 11:45-12:00
Meeting Room: Exhibition Meeting Room 1 (Third Floor)


Short Bio: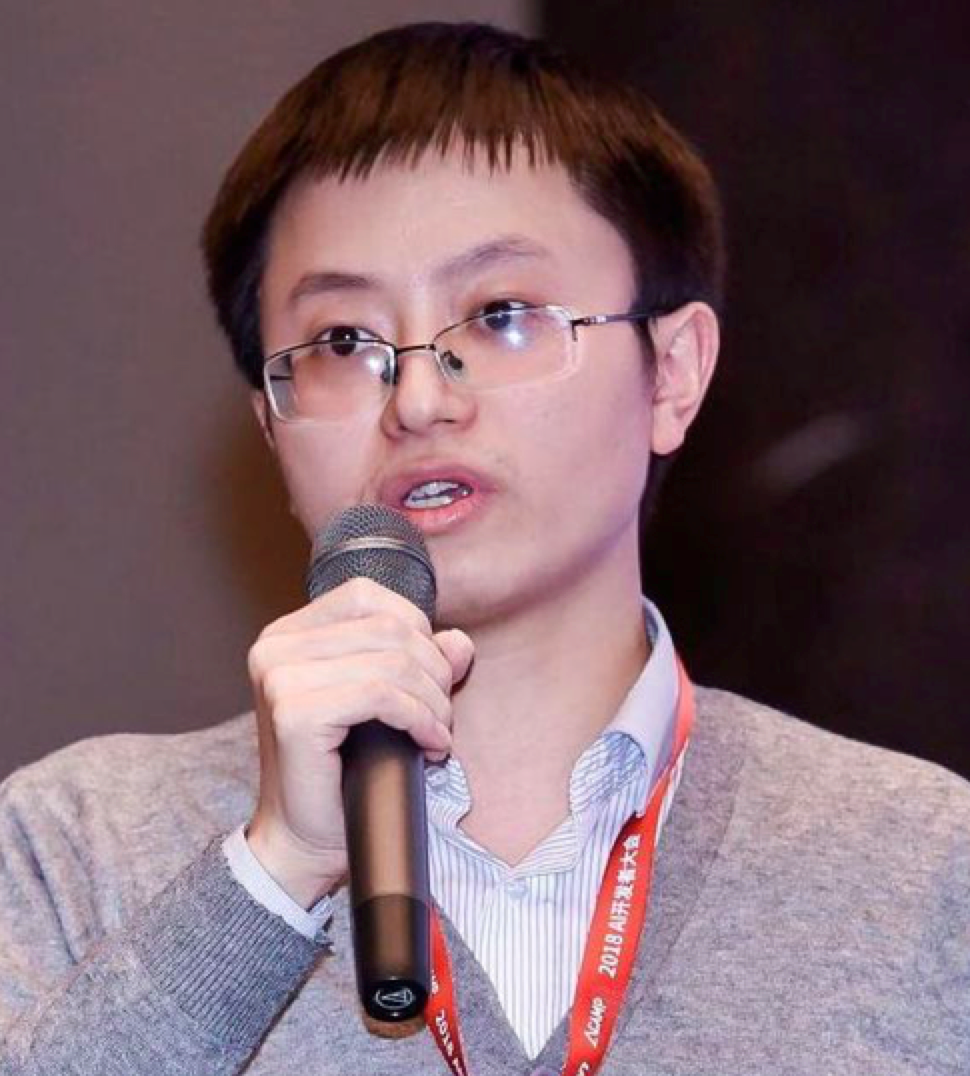 Dr. Fuzheng Zhang is now a researcher and team leader in NLP Center, Meituan-Dianping Group. He is leading a team focus on AI technologies such as knowledge graph, NLP, and information retrieval. Dr. Zhang and his team are currently engaged in building Meituan Brain, the largest knowledge graph of local services in the world, which is aimed at building knowledge associations between users, merchants, goods, and scenarios. Before this, Dr. Zhang was a researcher in Microsoft Research Asia. He obtained his Ph.D. degree in computer science, and is supervised jointly by University of Science and Technology of China and Microsoft Research Asia. Dr. Zhang has published many top-tier international conference papers and journal articles in his research area, such as KDD, WWW, AAAI, and IJCAI. He has received the best paper award in ICDM2013. Dr. Zhang is also active in academic activities. For example, he served as the industry chair in ASONAM2018 and has long served as the reviewers on top-tier international conferences and journals, such as KDD, WWW, and TKDE.
Abstract: Meituan Brain, the largest knowledge graph of local services in the world, is building diverse connections among hundreds of millions of users and merchants. The Meituan Brain under construction currently has dozens of concepts, billions of entities and tens of billions of triplets. It fully explores the data from various application scenarios, apply AI technologies to let the machine "read" merchants' descriptions and users' comments, understand users' preferences and build knowledge associations between users, merchants, goods, and scenarios, thus forming a "knowledge brain". The mission of Meituan Brain is to empower the business and realize the intelligent local life service, thus help everyone "Eat Better, Live Better".